Australia Day Cruise Sydney
What could be more Australian and fun than sailing on Sydney Harbour with friends and family!
Australia Day is without doubt one of the most spectacular days to be on the water in Sydney.
Boating enthusiasts in craft of all shapes and sizes untie their lines and spend the day enjoying the magnificent weather
and the many festivities around Sydney Harbour.

Australia Day the true Aussie way!

Whether you are a Sydney local or a tourist from Australia or overseas, spending Australia Day cruising on Sydney Harbour is a truly memorable experience.
There is no better way to soak up the Aussie atmosphere, fresh air and fun than onboard a yacht and in the heart of the action!
Sydney Harbour Boating's luxury catamaran TooUp offers private charters where you can enjoy the best of the Australia Day celebrations in comfort and style.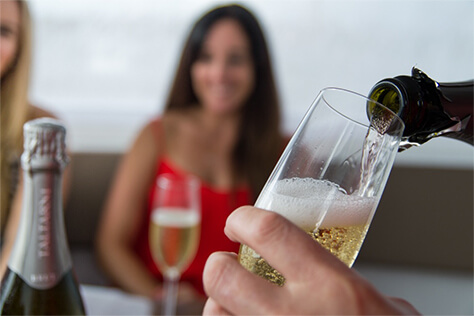 ---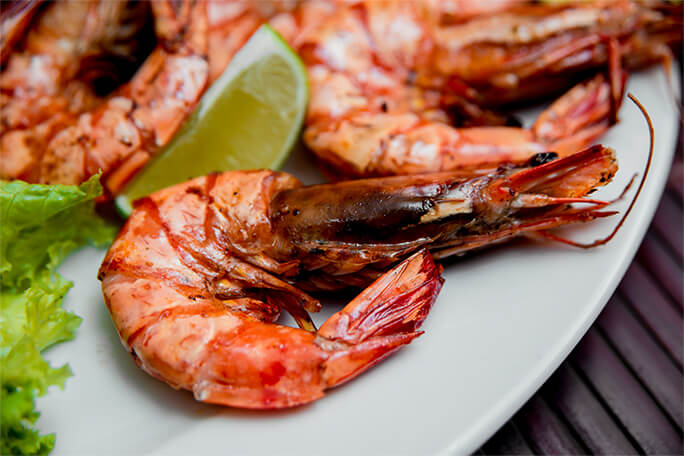 Australia Day Cruise on Sydney Harbour – Tailored to suit your requirements

For those looking for a fun and memorable way to spend Australia Day, a cruise on Sydney Harbour is hard to beat. The TooUp crew are passionate about helping our customers enjoy their day out on the water, with everything taken care of to ensure they can sit back with their friends and family and watch the gorgeous Harbour views float by.
When you book a private charter with Sydney Harbour Boating, we will create an itinerary and plan to suit your group.
We will discuss with you, what you would like to see and do, how involved in the sailing you would like to get, your preferred cuisine and beverages and ensure your day sailing on Sydney Harbour is tailored exactly to suit you.
Our luxurious 40-foot catamaran TooUp, is the perfect vessel for a group to enjoy the harbour and the best Sydney has to offer on this widely celebrated day!
So if you're thinking about setting sail for an Australia Day cruise across Sydney Harbour, make sure you get in touch with our experienced and friendly team today for a booking.
Other Public Holiday Charters Include: