New Year's Day Sailing Sydney Harbour
The ultimate way to shake off the cobwebs - spend New Year's Day Sailing Sydney Harbour!
For the most relaxing New Year's Day why not charter your own luxury yacht and allow the Sydney Harbour Boating crew to sail you to a quiet location and spoil you with sumptious food and drinks while you relax and soak up the sun and tranquil ambience.

New Year's Day the relaxing way!

This year why not make the best of New Year's Day and get out on the water sailing magnificent Sydney Harbour?
While the world sleeps off their late night, you can be sailing gently around the harbour to a quiet destination where you can enjoy a swim and sumptuous lunch onboard Sydney Harbour Boating's luxury catamaran TooUp.
Grab a bunch of friends or family and kick off the New Year in a manner you wish it to continue!
---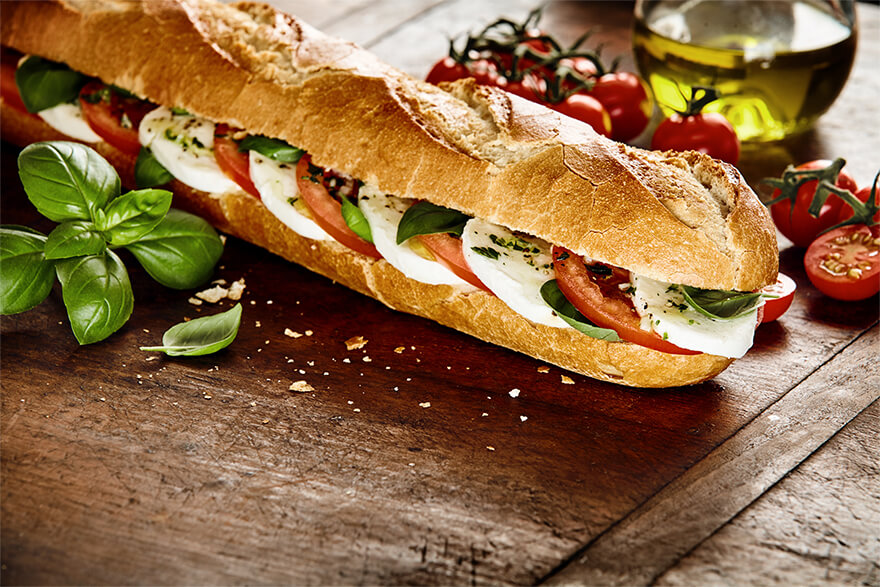 New Year's Day Sailing Sydney Harbour – Tailored to suit you!

What better way to kick off your New Year than onboard your own private yacht sailing Sydney Harbour!
Allow Sydney Harbour Boating to create a day out for you and your family and friends. We will ensure to roll at your pace so your day perfectly suits you and your groups requirements.
Our luxurious 40 foot catamaran TooUp, is the ideal vessel for a group to shake off the cobwebs and welcome in the New Year and we look forward to welcoming you aboard!
Other Public Holiday Charters Include: