New Year's Eve Sydney Cruise
Your front row seats to the best New Year's Eve celebrations in the world!
Sydney Harbour's New Year's Eve celebrations are one of the most watched and envied in the world and you can now enjoy front row seats onboard Sydney Harbour Sailing's luxury catamaran TooUp.
Front row seats to New Year's Eve on Sydney Harbour Celebrations!

Framed by the glittering city scape and perfectly reflected by the harbour below, there's no New Year's Eve celebration quite like those on Sydney Harbour.
You can now enjoy this spectacular fireworks display from your own private yacht with a private charter with Sydney Harbour Boating. Avoid the crowds and chaos of the harbour foreshore and enjoy the evening in luxury and style!
We will moor in a protected anchorage so you can see the many different fireworks displays across the harbour.
Our professional crew offer our customers the chance to create memories that they will carry with them into the New Year and beyond.
To secure a spot on our New Year's Eve Sydney Harbour cruise make sure you call the TooUp crew today.
---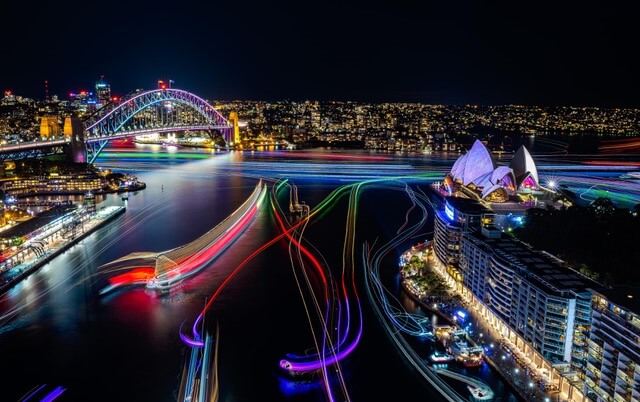 ---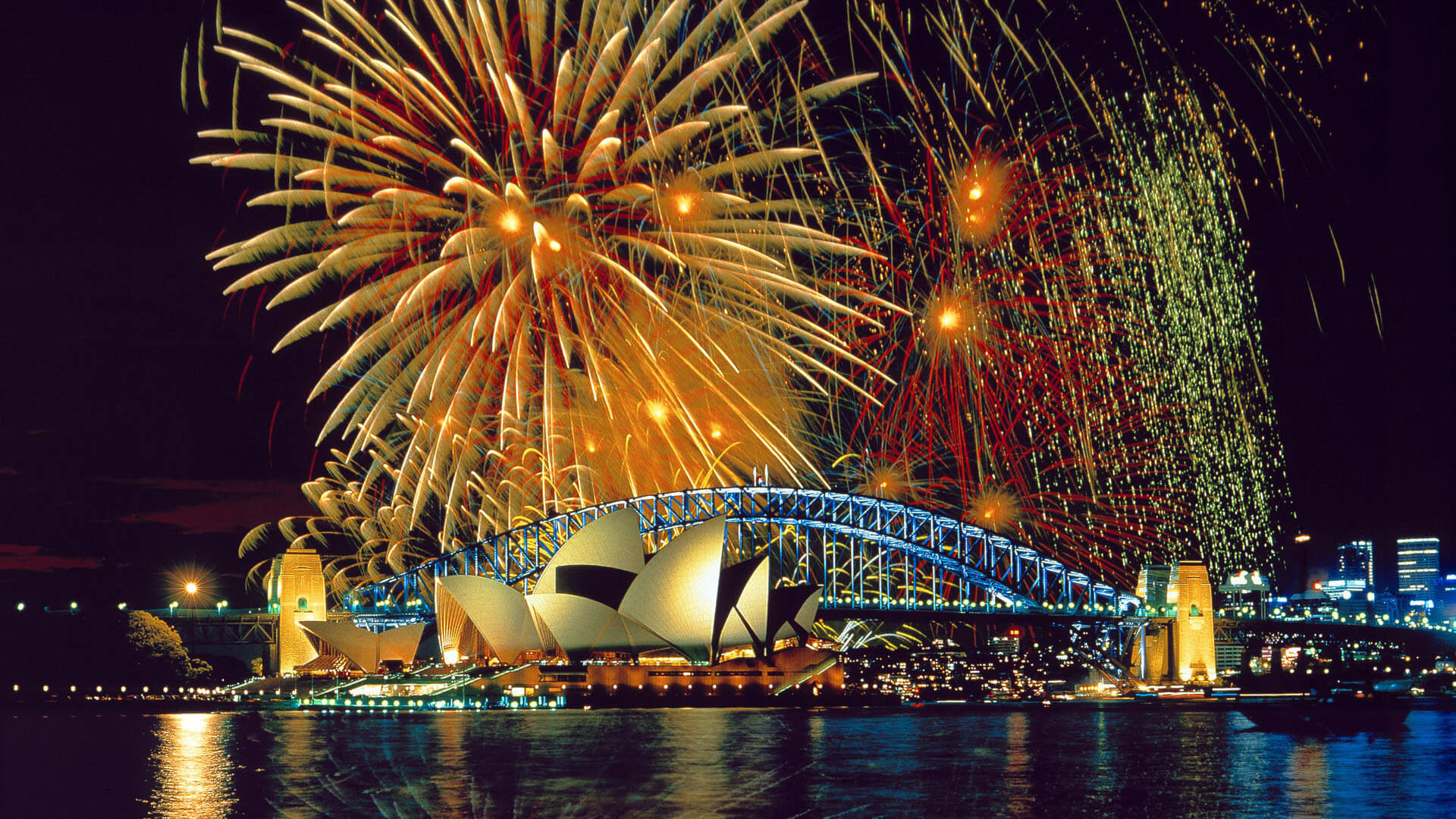 New Year's Eve on Sydney Harbour has something for everyone!

Make this coming New Year truly special thanks to a personalised cruise experience aboard TooUp.
At 9.00pm there is the Family fireworks display which allow our little ones the chance to see a fantastic display. The 8-minute display includes fireworks released from 4 barges and the Sydney Harbour Bridge.
Following is the Harbour of Light Parade where Sydney Harbour is illuminated with ships gliding across the water, enchanting spectators of all ages. Each vessel is decorated with cool white ropelight, dazzling the crowds and adding to the unique choreography as they dance in the harbour.
When you sail with us on a New Year's Eve Sydney Harbour cruise you'll find yourself amongst all of the excitement and entertainment of the evening without the hassle of having to camp out all day long just to get a good viewing spot.
Sit back in complete comfort, surrounded by your friends and family and enjoy a drink or two as your New Year kicks of in style.
The main event explodes into the sky at the stroke of midnight. The start of the New Year is celebrated in spectacular fashion. The 12-minute display features a huge range of pyrotechnic effects from 7 barges in the harbour and firing points from across the Sydney Harbour Bridge and Sydney Opera House.
Your time onboard with us doesn't have to end as the year begins. For those who have made a resolution to learn how to sail they are encouraged to sign up to our sail training courses, with both 6-hour private sessions and 2-day courses available.
Other Public Holiday Charters Include: