Overnight Boat Hire In Sydney
Indulge in a once in a lifetime experience and set sail on Sydney Harbour for an overnight adventure. Perfect for families, groups of friends, or a private romantic experience, your Sydney Harbour cruise will be unique, luxurious, and unforgettable.
Come onboard the TooUp, a luxury, 40-ft catamaran that will also be your home during your cruise. More than just overnight boat hire on Sydney Harbour, sailing upon the TooUp is an experience. Guests will be treated to sensational seafood dining, iconic Sydney views, stylish and elegant entertainment areas, and plenty of spaces to sit back and relax.
The TooUp is ideal for up to six guests overnight. It features two private queen-sized cabins with ensuite, as well as a comfortable double cabin. All guests will enjoy spacious and elegant bathrooms, as well as piping hot outdoor showers – perfect for warming up after a cheeky midnight dip!
Overnight Cruise Options

Book an overnight cruise in Sydney aboard the TooUp and start creating memories that will last a lifetime.
Our overnight cruise options include: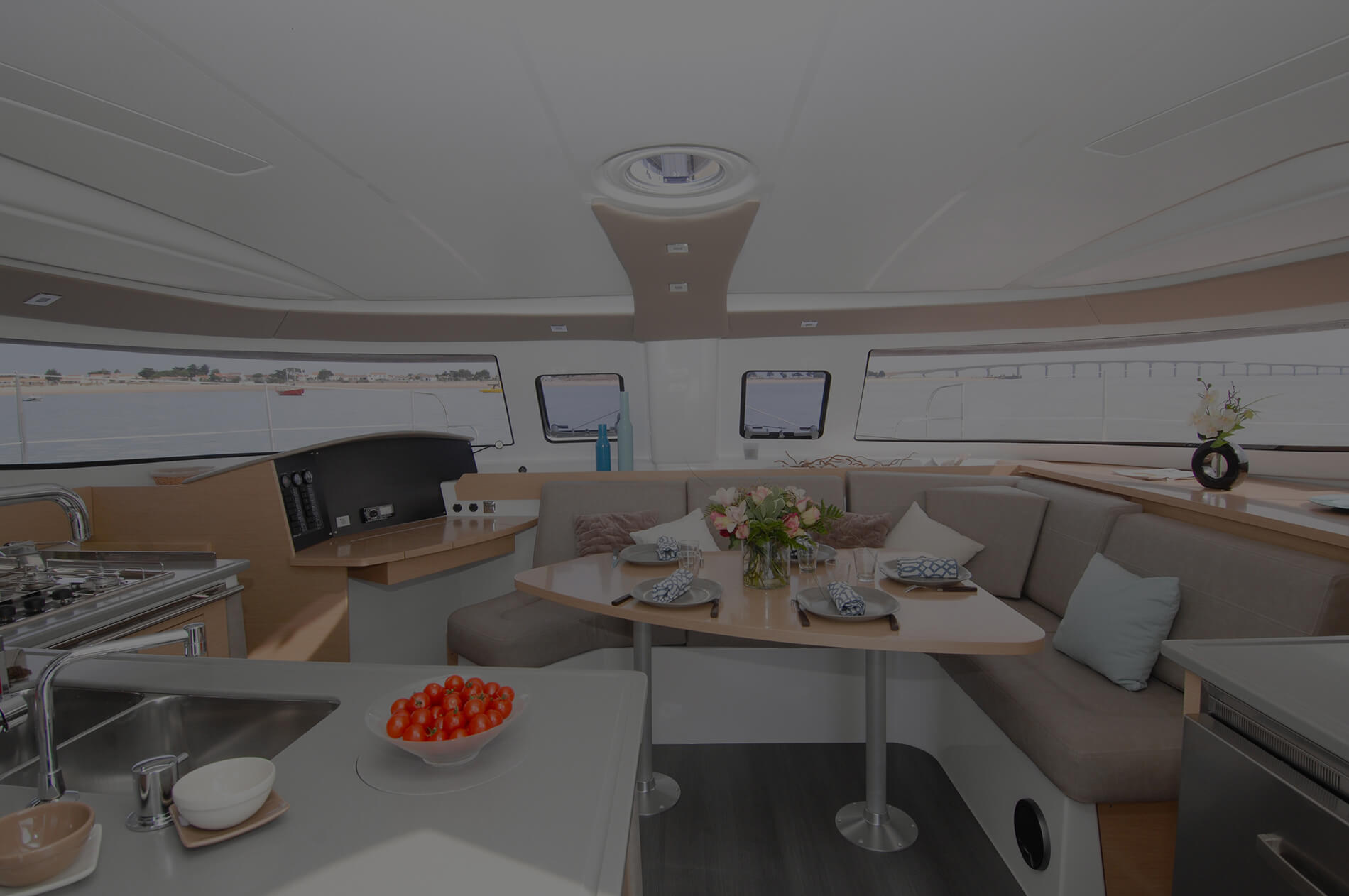 Enjoy the Sydney Hobart Yacht Race start or simply relax onboard your own private yacht.