Catering suggestions from our premium caterers
Sydney Harbout Boating Catering
Forget about shopping, prepping and cooking, allow our  Sydney Harbour Boating Catering team to look after all of your catering needs so you can relax and enjoy your special day on the water!
We understand and appreciate top quality food and beverage and have sourced the best Sydney catering companies to supply a wide range of food and beverage packages to suit your style and taste.
Here are a few ideas to whet your appetite. Packages start from $15 per person, through to the seafood platter at $100pp. We can also cater for special dietary needs and would be happy to speak with your about your preferences.
Canapé selection
Price: Minimum of 10 guests
Choose any five for $30.00 per person
Choose any seven for $40.00 per person
Tempura Prawns
Spinach Feta and Filo triangles
Mini buffet beef pies
Chicken Skewers
Potato croquettes
Beef sliders
Oven baked chicken wings
Meat balls in garlic sauce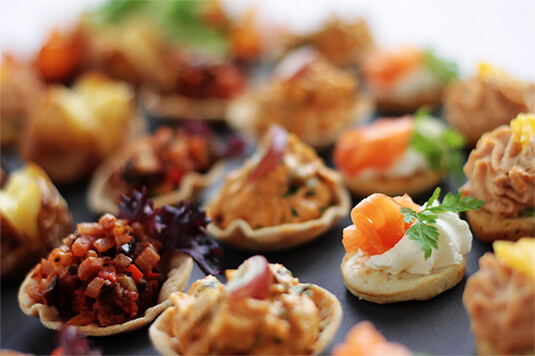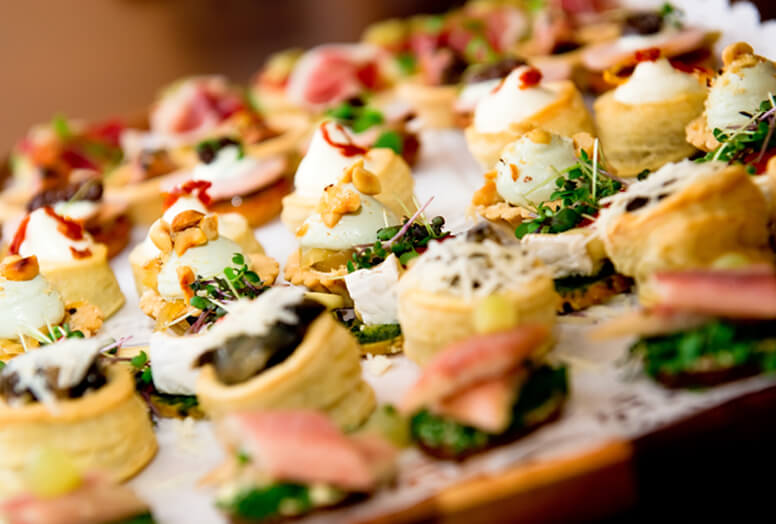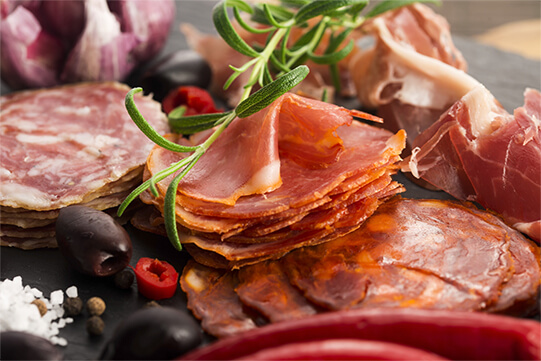 Antipasto nibble platters
Price: $20 per person
A selection of:
Cured meats
Olives
Mozzarella
Grissini (GF)
Fresh Seafood Platters
Price: $100 per person (minimum order of 6 people)
$90 per person additionally for more than 6 people.
A selection of:
Fresh local prawns
Oysters
Crab
Moreton Bay bugs (GF)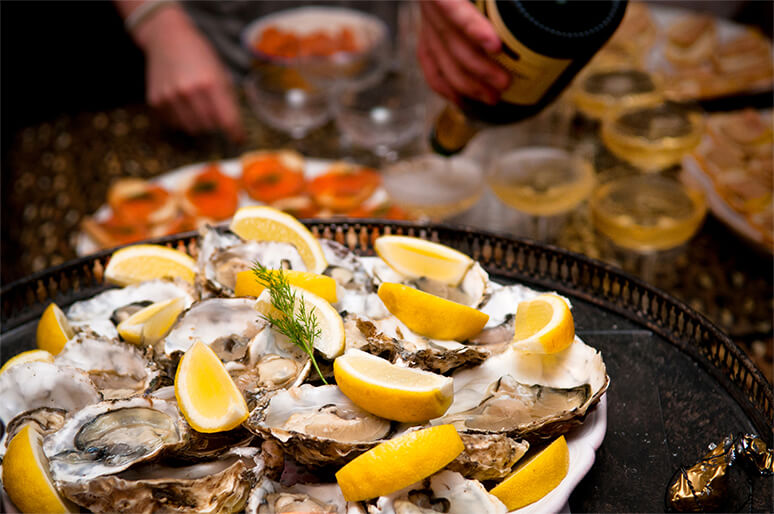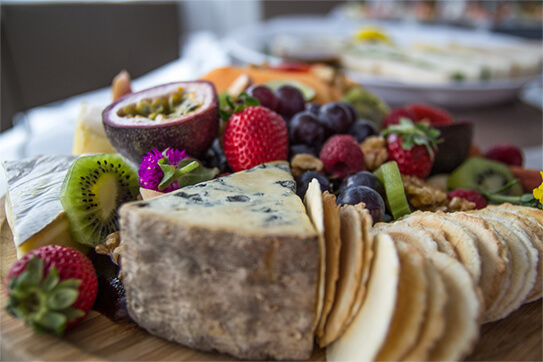 Cheese Platter
Price: $20 per person
A selection of:
Quality Australian soft and hard cheese
GF & non GF crackers
Carrot and cucumber crudités
Seasonal Fruit Platter
Price: $15 per person
A wide selection of sliced seasonal fruit including melon, strawberry's, pineapple, mango,grapes, berries etc
BBQ Menus
'Mates' BBQ ($40 pp)
A range of delicious dips, lavosh and cornichons
Marinated chicken skewers
A selection of gourmet sausages
A selection of salads
'Aussie' BBQ ($50 pp)
A range of delicious dips, lavosh and cornichons
Angus fillet steak
Fresh local prawns
A selection of gourmet sausages
A selection of salads
'Seafood' BBQ ($60 pp)
A range of delicious dips, lavosh and cornichons
Tasmanian salmon steaks
BBQ king prawns
A selection of salads
Salad selection
For group of up to 6, choose 2 salads
For group of up to 7+, choose 3 salads
Spicy pumpkin and couscous
Beetroot, goats cheese and walnuts
Classic Greek salad
Garden fresh green salad
Creamy aioli potato salad
(Note** salads can be altered slightly to accommodate allergies; salads are subject to seasonal variations)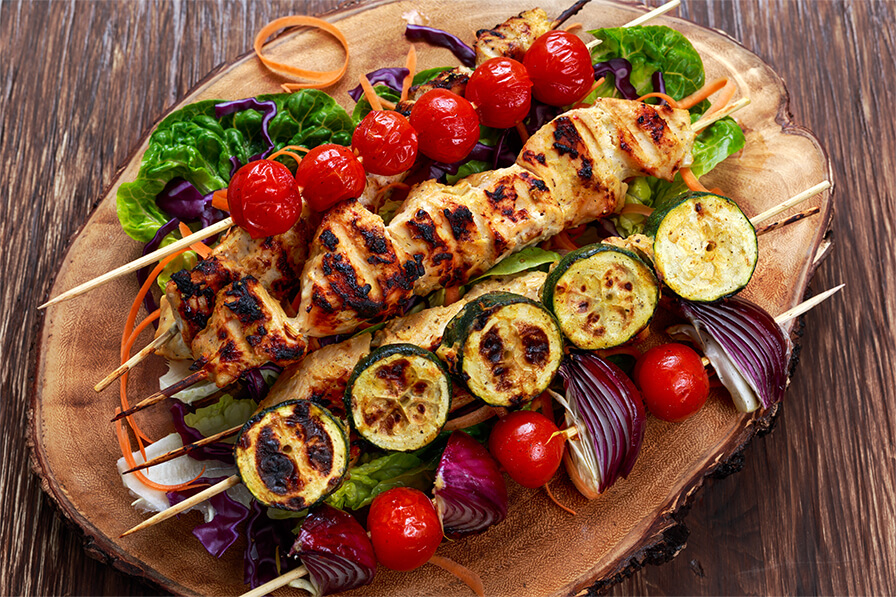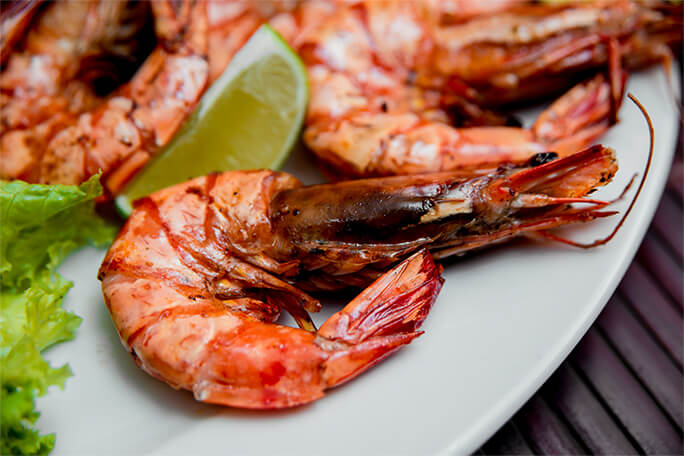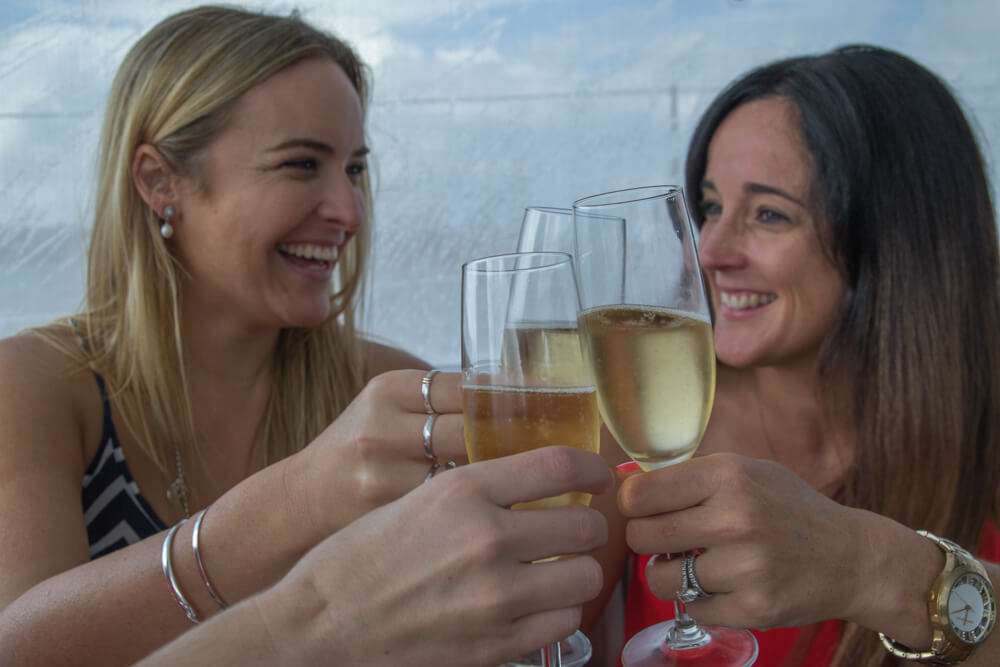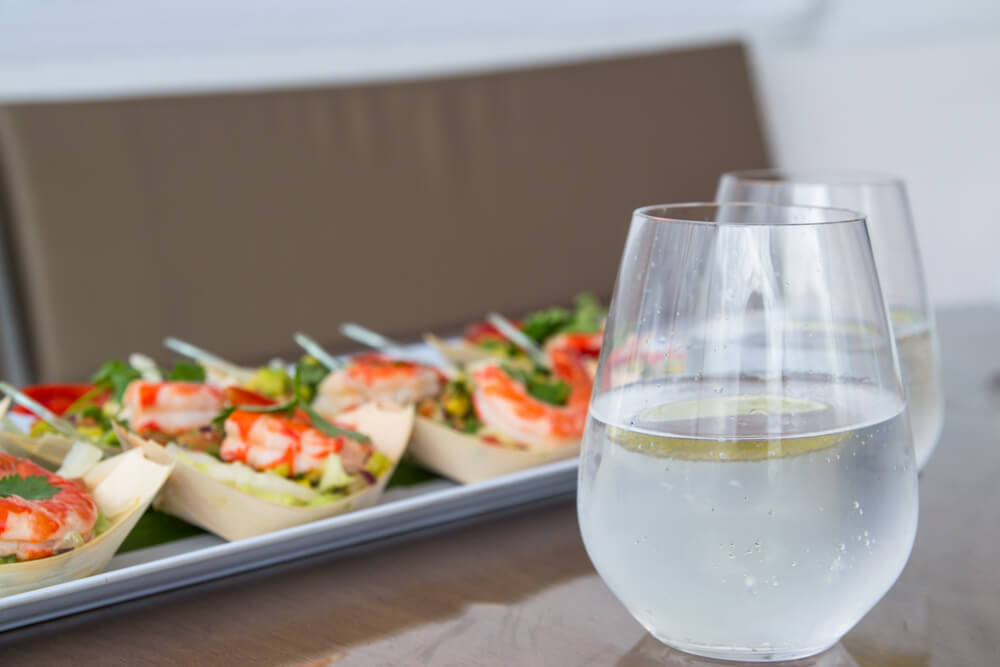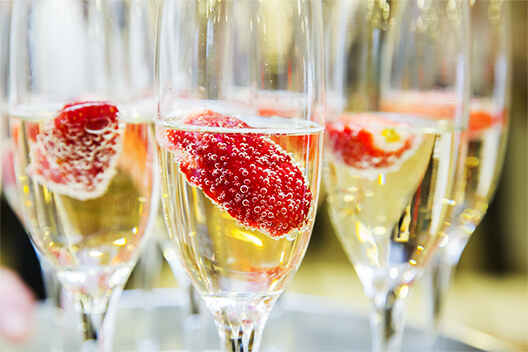 Premium Wine and Beer Packages
The Sydney Harbour Boating Catering team can organise a selection of wines, beers and soft drinks for your special day. Just let us know your preferences. Our set packages include a choice of 1 sparkling wine, 3 white wines, 3 red wines and a selection of local and imported beers and ciders.
Price: $15pp per hour (adults only charge).
*Sparkling
Taltarni Series Brut Sparkling Wine
Piper-Heidsieck Brut Champagne
Moët & Chandon Brut  Impérial
Veuve Clicquot Yellow Label Brut
Charles Heidsieck Brut
*White Wine
Petaluma Chardonnay
Robert Oatley Signature Chardonnay
Brokenwood Cricket Pitch Sem Sav Blanc
Oyster Bay Sauvignon Blanc
*Red Wine
Ninth Island Pinot Noir
Annies Lane Shiraz
Knappstein Cabernet Sauvignon
Wirra Wirra Mrs Wigley Rosé
Beer
Corona Extra
Heineken Lager
Ashai Super Dry
Sample Brewery
Soft Drinks
Coke
Sprite
Bundaberg Ginger Beer
Kirks Lemon
San Pellegrino Sparking Mineral Water
* Wines are subject to availability and may change
Prefer to BYO on your TooUp Sailing Cruise?
BYO Beverages is an option on all charters at a charge of $20 per person (no charge for minors). This includes a range of soft and carbonated drinks (mineral, still water, soda, coke and juices). There will not be a charge, should you wish to BYO catering.
TooUp Sailing will provide cutlery, crockery, serving dishes, wine and champagne glasses, napkins and ice. During your Sydney Harbour Sailing Cruise will also provide a host to serve your food and beverage so you can sit back and relax and enjoy sailing magnificent Sydney Harbour.
We will also remove all empty containers, bottles and packaging for you.