Active swimwear brand, All I Sea, have shot their new and exciting new swimwear range on the open ocean, aboard TooUp Sailing! Launching their inspired designs just in time for the hot season, All I Sea hopes to have Aussie's swimming and sweating in comfort and style this summer!
If you have not heard of the brand before, don't despair, here's a quick swim-down of what you need to know;
1. All I Sea, is the newly emerging swimwear brand founded by Olympic swimmer Leisel Jones, along with health and fitness PR co-founders and fitness fanatics, Keri Kitay and Scott Henderson.
2.The brand itself aims to introduce a form of swimwear to specifically nurture an athlete's performance, while capturing the essence of an Australian active and aquatic lifestyle. According to Kitay, developing transitional and multi-functional active wear was also an important factor.
3."We are all athletes, and we wanted a product that lets us live our lifestyle. Going for a run and then a swim and a run again, without been stuck in the middle of bathers and running gear," she told Bandt in a recent interview.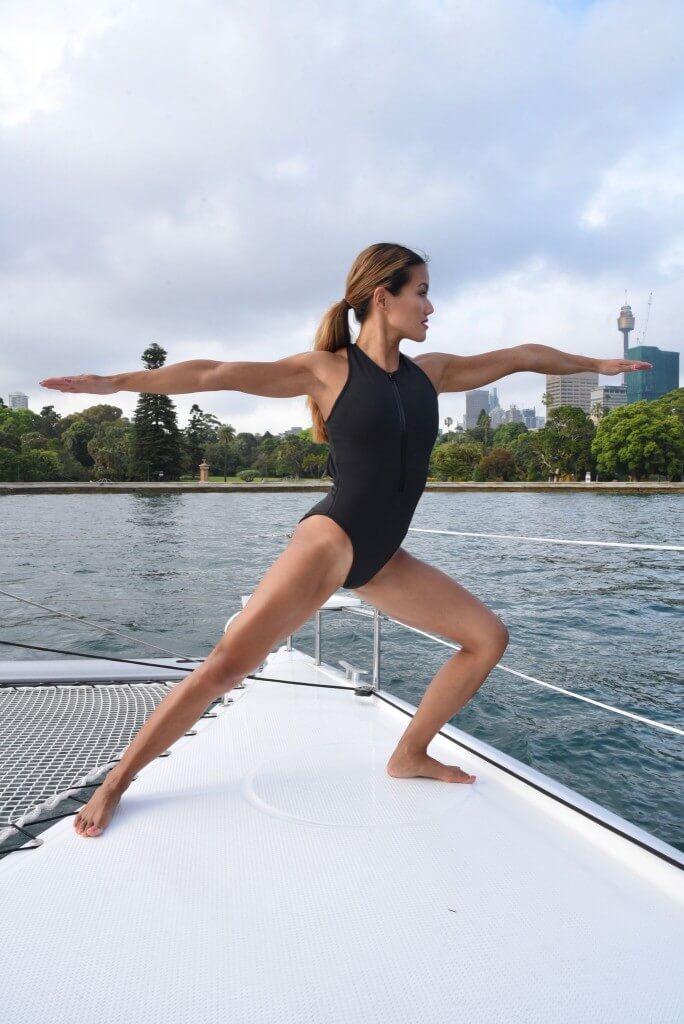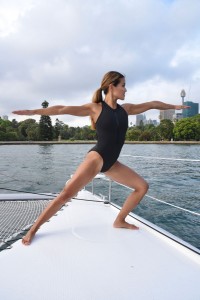 4.If you'd like to see more from All I Sea, you can head over to their website http://allisea.co/, which officially launches in store and online in Australia this summer, with future plans to extend sales to the US.
More images from the All I Sea shoot will be available soon!
If you would like to create and capture the memories of a lifetime, on the iconic and breathtaking Sydney Harbour, simply contact TooUp Sailing today! With an extensive range of packages, cruises and prices to offer, we can customise an experience specific to both your schedule and budget!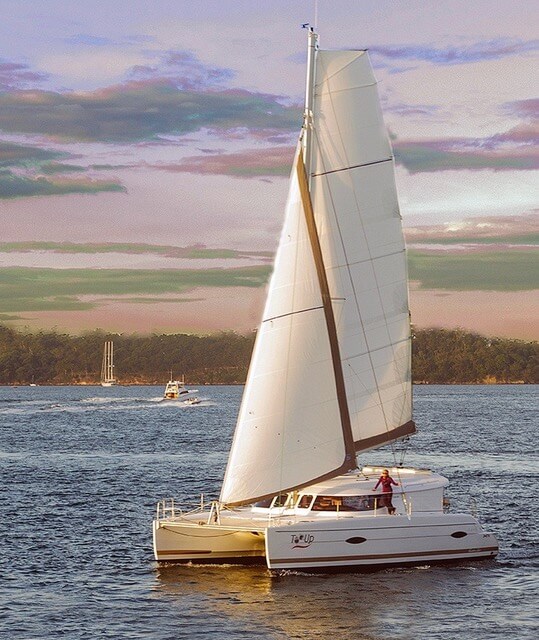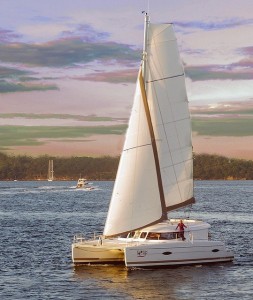 If you'd like more information about TooUp, you can check out our website at https://www.tooupsailing.com.au/ or contact us on +61(0) 419 229 331.