An amazing TooUp Sailing experience awaits you !
Sail in style on Sydney Harbour with TooUp Sailing.
Choose Your Sailing Experience and Let The Fun Begin!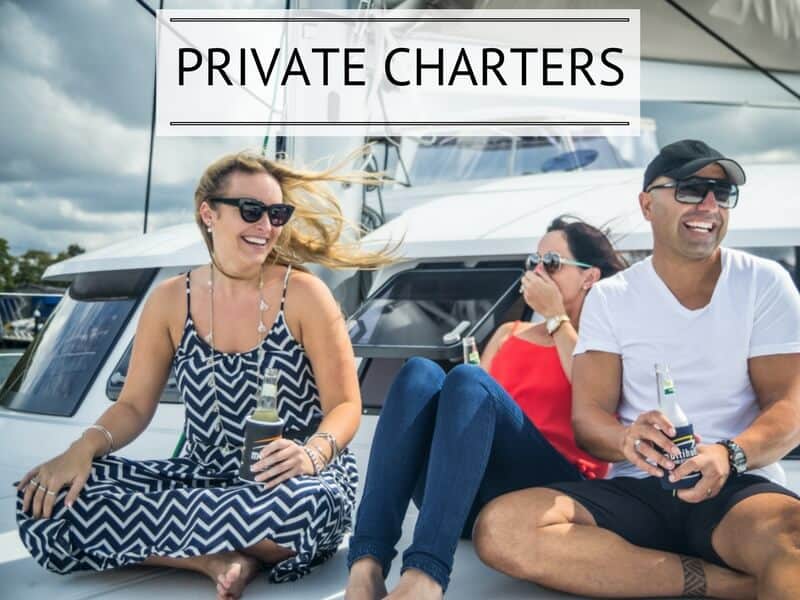 TooUp Sailing offer skippered sailing charters aboard our luxurious 40 foot French built Fountaine Pajot catamaran, TooUp.
We tailor charters to suit your personal or corporate requirements offering morning, champagne lunch, afternoon, sunset or evening cruises with a variety of catering options.
Our private personalised trips cater to up to 20 guests or up to 6 guests for our overnight experience.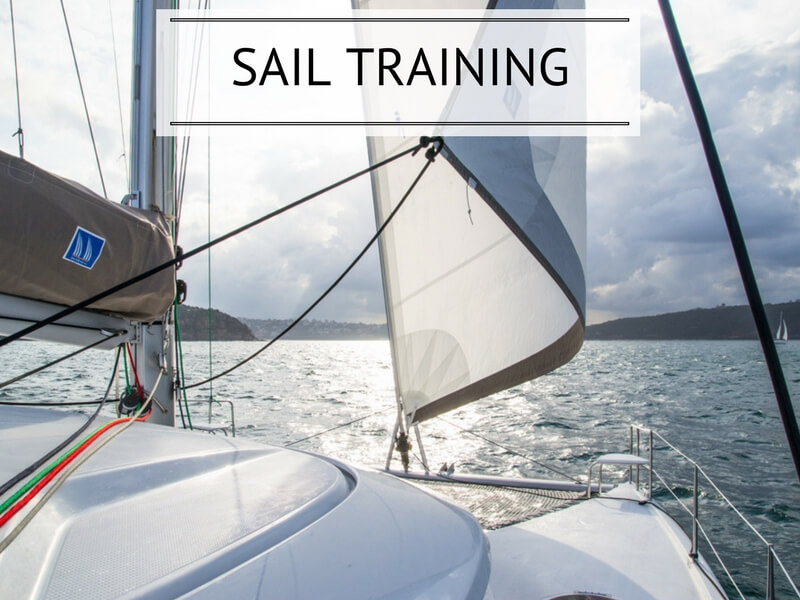 Have you always wanted to learn to sail? Or perhaps you are considering purchasing your own boat.
TooUp Sailing offer a range of Sail Training Experiences that offer you practical sail training and unique multihull sailing experiences on idyllic Sydney Harbour.
All training is conducted by professional skipper and can be tailored to suit your individual requirements.

More About TooUp Sailing
Sailing with TooUp Sailing aboard TooUp is a great way to celebrate with family and friends or impress colleagues and clients. Relax and enjoy a memorable experience in the comfort of your own exclusive private charter boat. Follow the links below for more information or CONTACT US to discuss your requirements.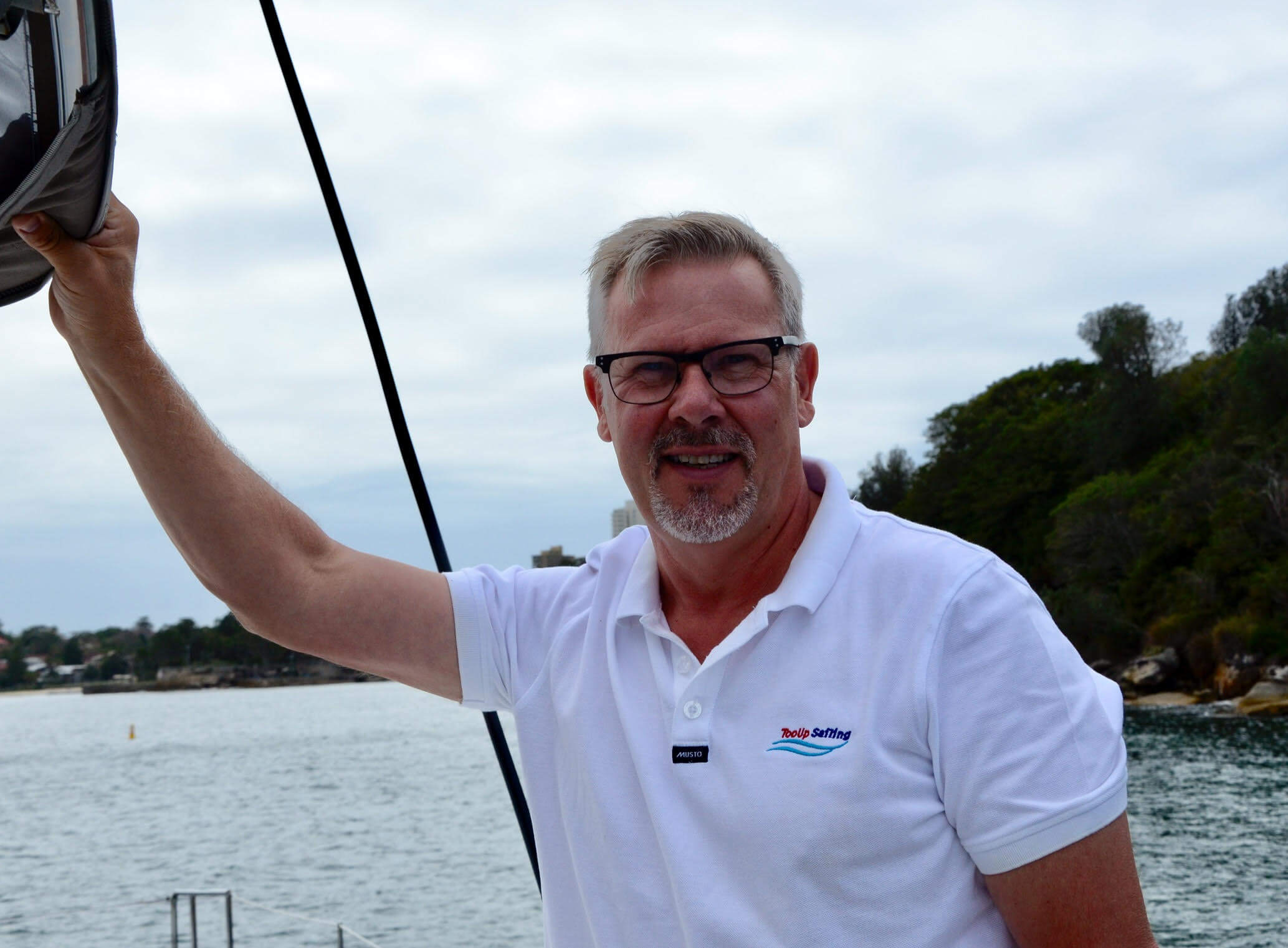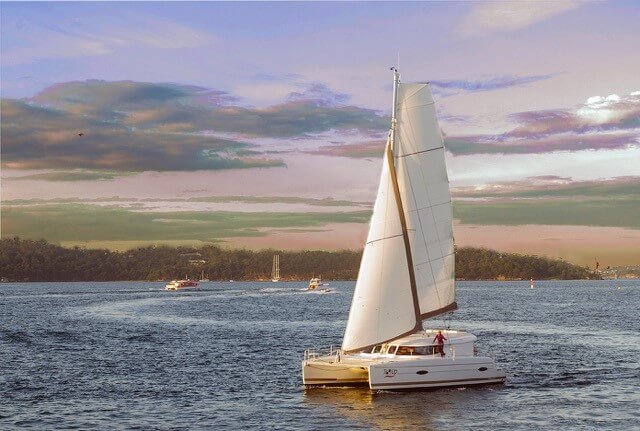 Your Skipper – Dave Williams
Your skipper is highly experienced sailor Dave Williams who is also the General Manager of TooUp Sailing.
With thousands of sea miles under his belt, Dave is an expert on Sydney's waterways and can show you the region's top anchorages and secret hidden inlets! He worked as a professional charter skipper since moving to Australia from England in 2015 and loves to spend his spare time cruising. Dave also regularly participates in competitive race sailing with inshore and long offshore blue water races, including the Sydney to Southport yacht races and has assisted with numerous yacht relocations between Hamilton Island and Sydney.
A retired UK police officer with over 20 years maritime experience (including almost ten years serving as a Police Boat Coxswain on the south coast of England), Dave has also participated in some unforgettable international adventures. He was part of the Marine Security team for the 2012 London Olympics' sailing events, took part in several world-famous Round the Island races in the Solent, and has completed return passages from the Solent to France.
As a Senior Powerboat Instructor and Safety Boat Instructor for Australian Sailing, Dave is passionate about sharing his skills and love of sailing with others through one-on-one mentoring or formal training programs and looks forward to Welcoming you aboard TooUp.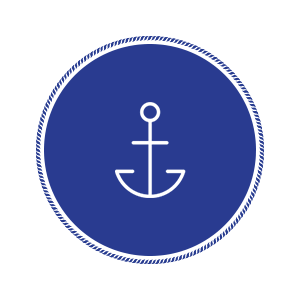 Stylish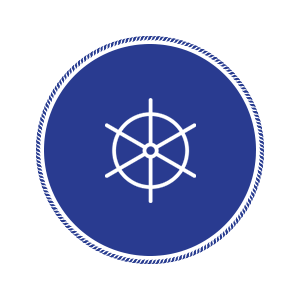 Comfortable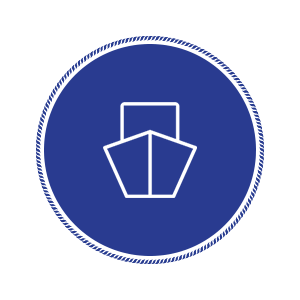 Professional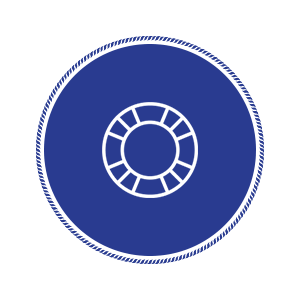 Personalised